NTSB to FAA: Require carbon monoxide detectors in general aviation aircraft
By General Aviation News Staff · January 22, 2022 ·
The National Transportation Safety Board (NTSB) has called on the FAA — for the second time — to require carbon monoxide detectors in general aviation aircraft.
In a safety recommendation report released Jan. 20, 2021, the NTSB identified 31 accidents between 1982 and 2020 attributed to carbon monoxide (CO) poisoning.
According to the report, 23 of the accidents were fatal, killing 42 people and seriously injuring four more.
A CO detector was found in only one of the airplanes and it was not designed to provide an active audible or visual alert to the pilot, features the NTSB also recommended, agency officials noted.
An odorless gas byproduct of engine combustion, CO can enter the cabin of general aviation aircraft through defective or corroded exhaust systems or damaged or defective firewalls, door seals, landing gear compartments, or steering boots.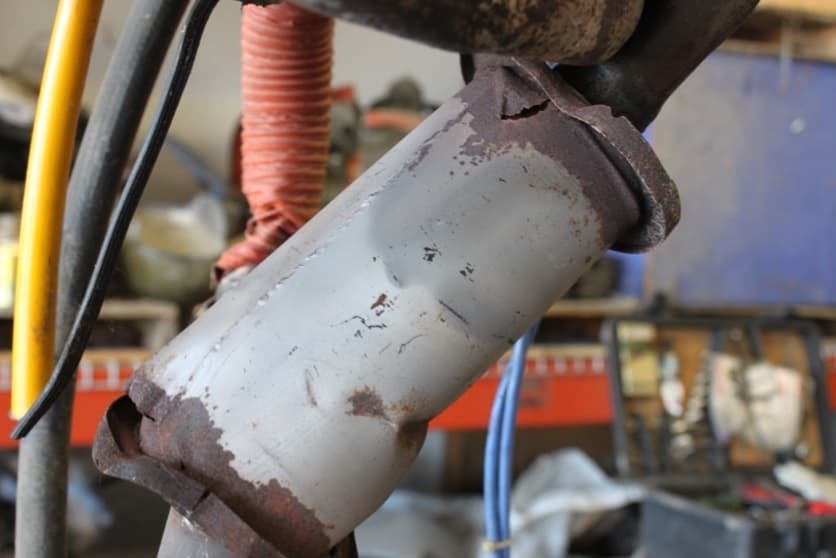 "Carbon monoxide is dangerous for pilots and passengers alike — which is why the NTSB recommended that general aviation aircraft be equipped with carbon monoxide detectors in 2004," said NTSB Chair Jennifer Homendy. "Once again, we're asking the FAA to act before lives are lost to carbon monoxide poisoning."
​The NTSB, citing numerous accidents caused by CO poisoning, first recommended the FAA require CO detectors in general aviation aircraft with enclosed cabins and forward-mounted engines in 2004.
The FAA declined to require detectors and instead recommended that general aviation airplane owners install them on a voluntary basis. The FAA also recommended exhaust system inspections and muffler replacements at intervals it believed would address equipment failures before they led to CO poisoning.
The NTSB said in the new report that the list of CO related accidents showed that the FAA's actions were "inadequate to protect pilots against the hazards of CO poisoning."
The NTSB also said that since toxicology testing for CO was only performed as part of fatal accidents when a suitable blood specimen could be obtained, the actual number of accidents caused be CO poisoning may be higher.
The NTSB also recommended that the Aircraft Owners and Pilots Associationand the Experimental Aircraft Association inform their members about the dangers of CO poisoning, encourage them to install CO detectors, and ensure their aircraft exhaust systems are thoroughly inspected during regular maintenance.
The safety recommendation report is just the latest effort by the NTSB to alert the general aviation community to the dangers of CO poisoning officials noted. The agency has released several videos, as well as several safety alerts about the hazard.